2 Compact and Portable Jars For Those On The Go!
100% food grade, non-stick, silicone rubber jars that have passed the FDA guideline for total extractive residue
Jars are bounce-able and will not break upon impact
Easily squeeze to open and pinch (Jars) or screw (Mini Jars) to close lids are designed to stay on tight
Simple To Clean & Use: Just use soap and water to wash and air dry or wipe with a lint-free cloth
Color: A blend of Etha Blue and Green. Each jar has a unique pattern.
Jar Sizes and Approximate Tablet Capacity:
Etha Mini Jar = 1.5″W x 1.5″L x .75″H. Holds approximately 10 Etha tablets
Etha Jar = 2″W x 2″L x 1.25″H. Holds approximately 40 Etha tablets
Ingredients: 100% Food Grade Silicone (you supply your favorite kratom)
BENEFITS OF ETHA NATURAL BOTANICALS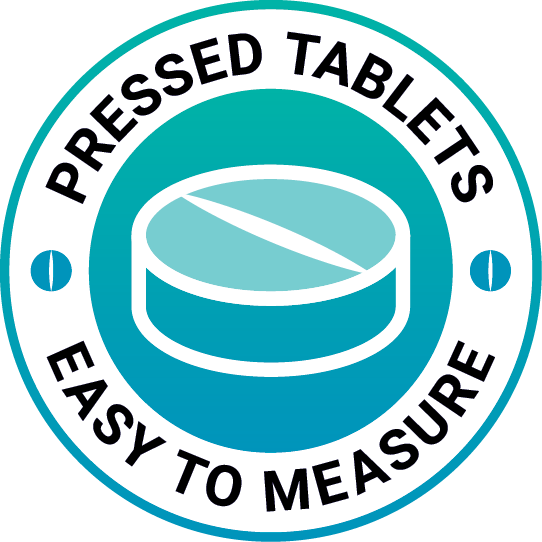 100% Whole-Leaf Botanicals
Lab Tested & Verified
Pasteurized for Safety
Filtered for Purity